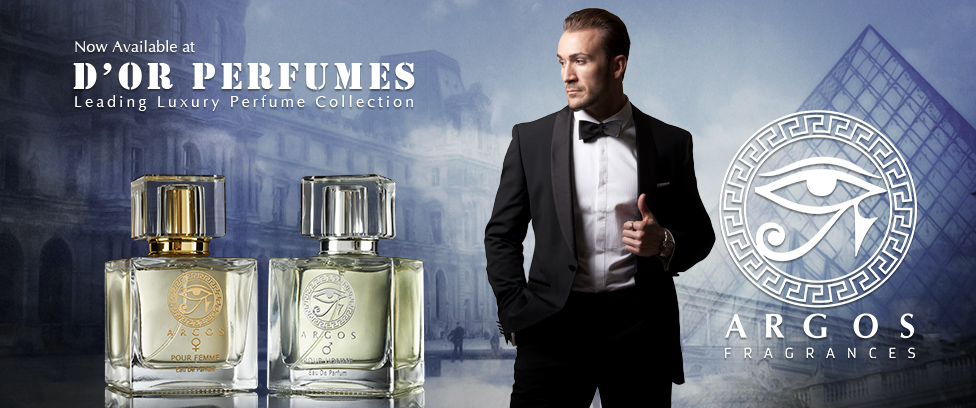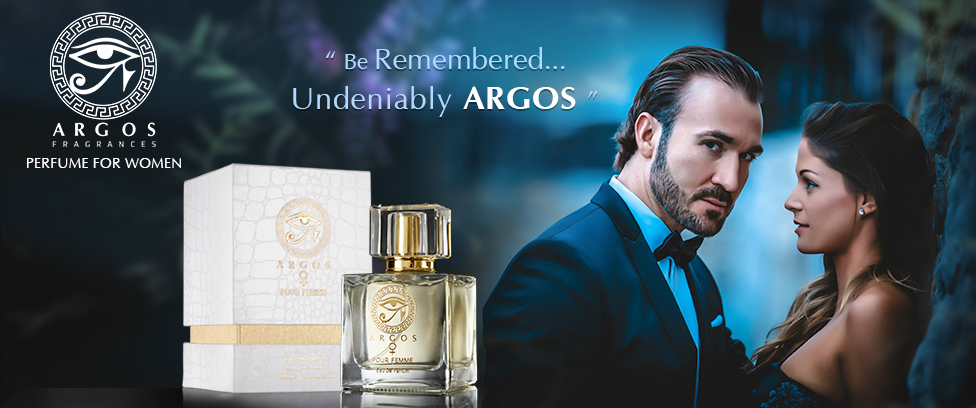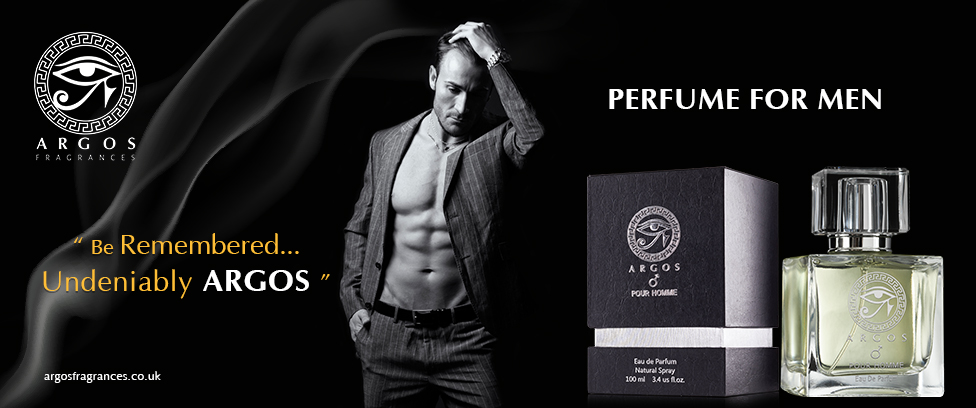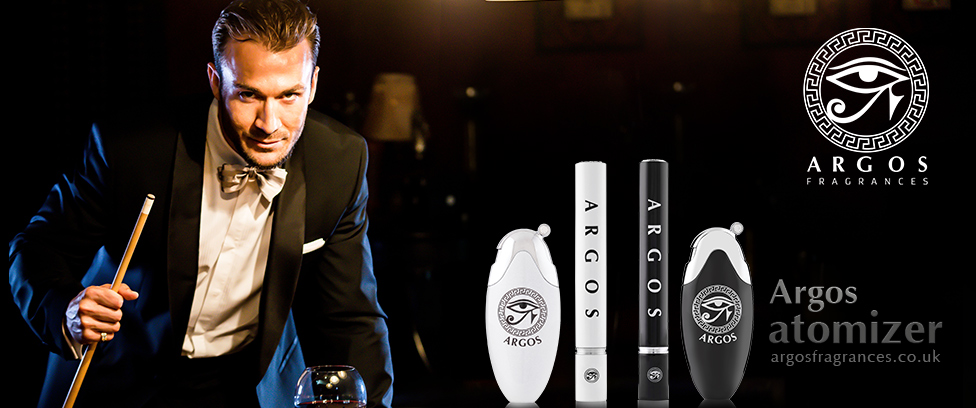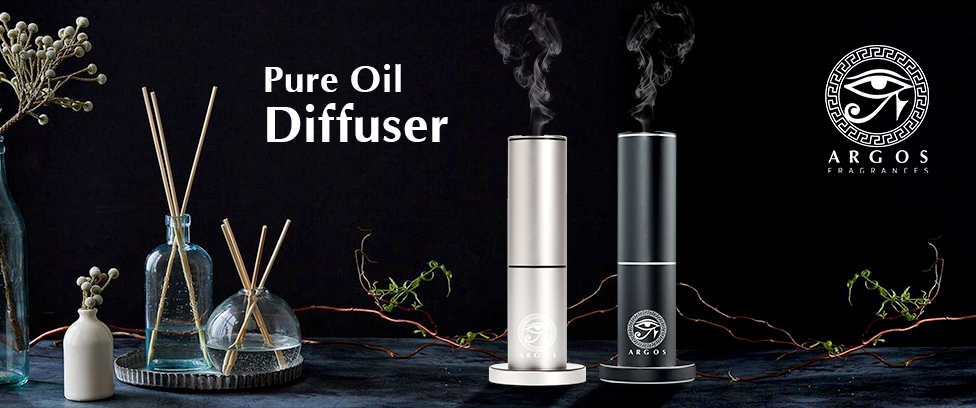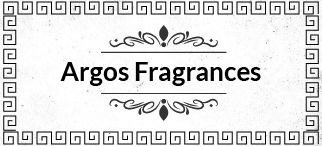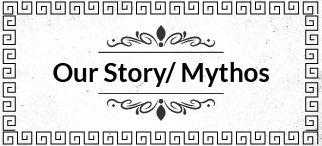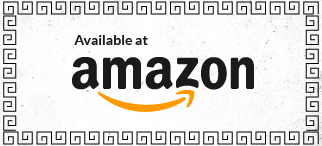 Why ARGOS Fragrances Are Different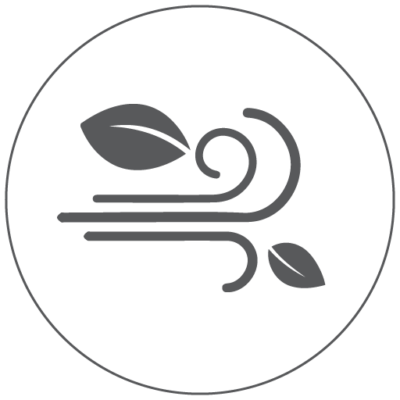 Clean Modern Scents
Unique, light, and
never overpowering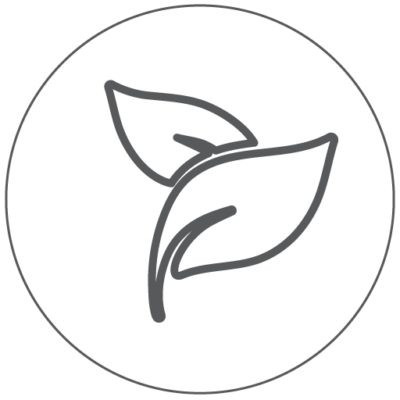 NATURAL
Argos oils are 100% Natural & Pure Essential Oils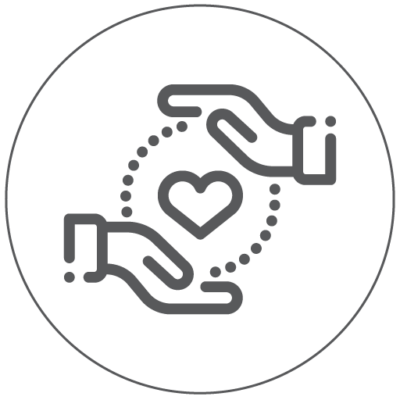 Hypoallergenic
Skin-safe and
non-irritating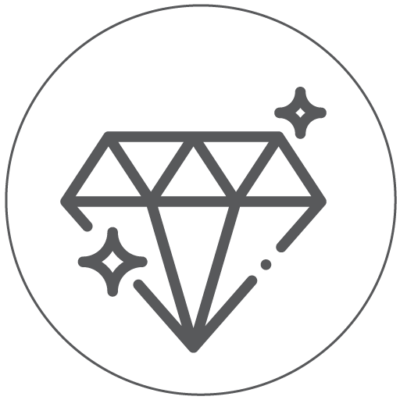 Argos Fragrances Are Niche Quality, Unique & Timeless. We Create Signature Scents.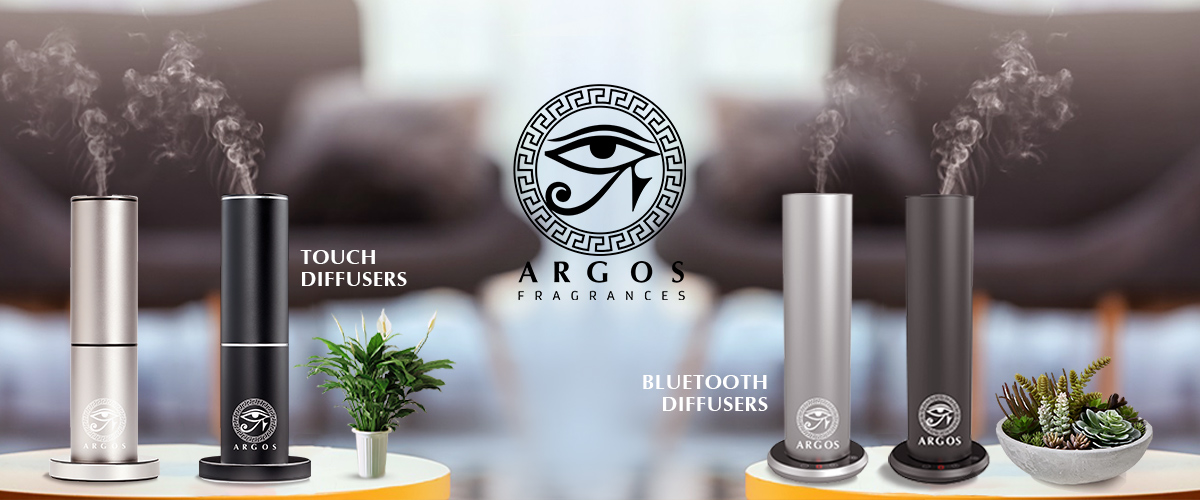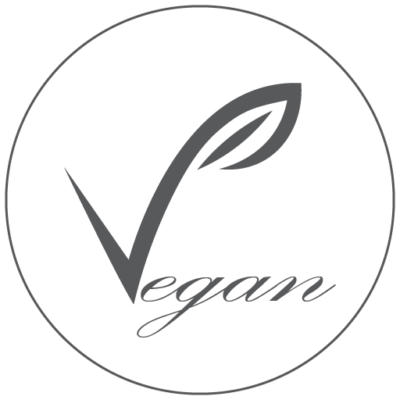 Vegan
We are committed to the creation of cruelty-free products that are safe for you, your family and pets, and our planet. Our products never have, and never will be tested on animals.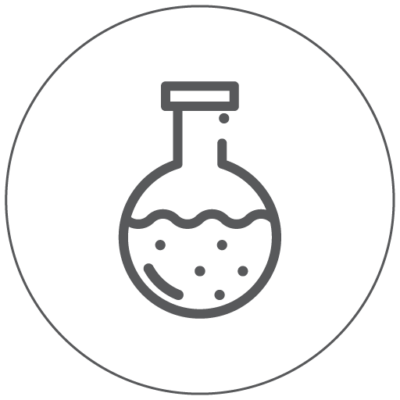 SYNTHETIC & ADDITIVE FREE
Argos Oils Are 100% Natural Aroma Blends Free of Harmful Additives and Synthetics
SCENT MARKETING IMPROVES BRAND RECOGNITION
With The Proper Scent You Can Strengthen Your Brand And Increase Your Customer Loyalty.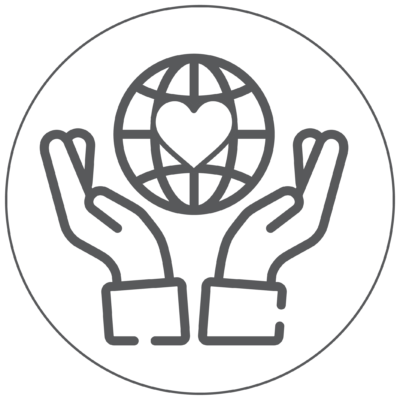 SAFE & SUSTAINABLE
Argos Oil Ingredients Are Sourced From Sustainable And Renewable Sources From Around The World. Our Oils Are Natural And Safe For You, Your Family, Pets And Our Planet.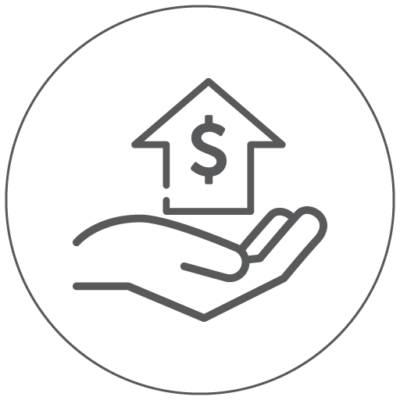 INCREASE YOUR SALES
Studies Have Proven That Scent Plays A Factor In Customer's Purchasing Behavior. The Proper Scent Translates Into Increased Revenue.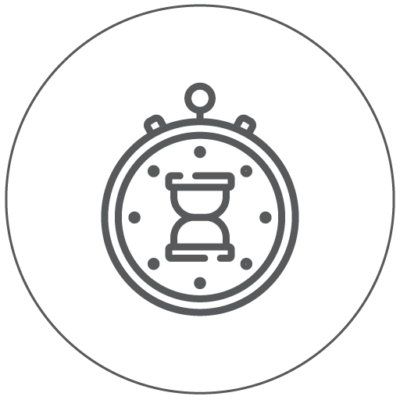 CAPTIVATE YOUR CUSTOMERS LONGER
Scent Can Entice Consumers To Stay Longer, Shop Longer & Purchase More.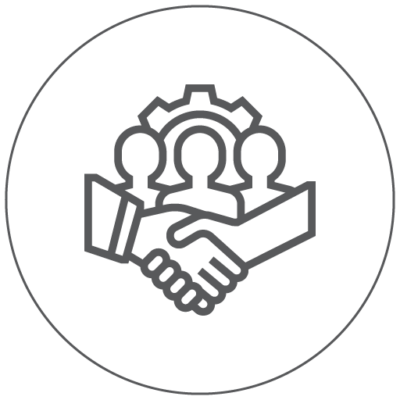 BOOST EMPLOYEE MORAL & PRODUCTIVITY
Research Shows That Diffusing An Energizing Scent Can Increase Focus And Elevate Mood.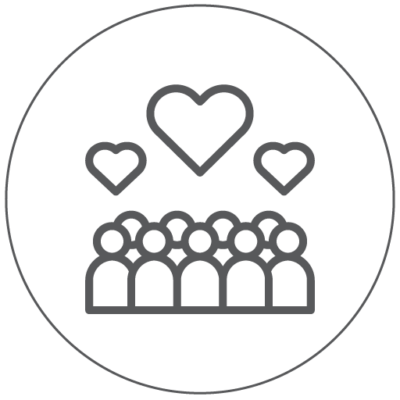 Lasting Impressions
Create a memorable and unique experience for your guests.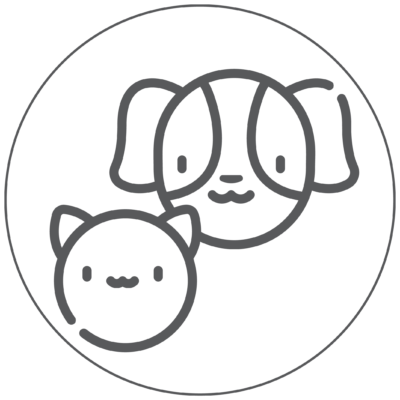 NO MORE PET ODORS
If You Have Pets Then Scenting Your Home Is The Perfect Way To Keep Your Home Smelling Great.
Free Shipping on all orders
Get Free Shipping on all orders over $100 and All Amazon Prime orders are eligible for Free Shipping.
Amazing customer service
Most orders will ship within 24 hours and arrive withing 5-8 business days. Email our customer service team with any questions 24/7 at info@buyargos.com
No Customs or Duty Fees!
We pay these fees so you don't have to! The total billed at checkout is the final amount you pay, inclusive of VAT, with no additional charges at the time of delivery!