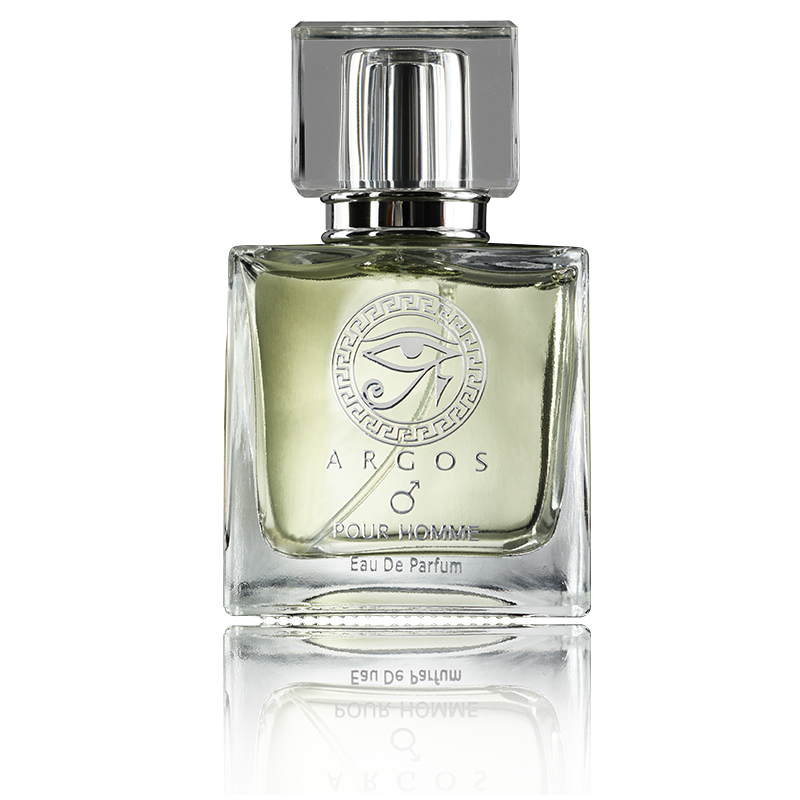 Argos Pour Homme was created for the modern gentleman. Argos Pour Homme was formulated with fresh and invigorating citrus top notes revealing a scent that is clean and remarkable. The goal was to capture the citrus essence of when you first peal back a lime and the citrus notes mist forth. Floral middle notes carry this masterpiece through to a woody and musky base that is both masculine yet refined.
Argos Pour Femme is sensual, feminine and luxurious. Its subtle top notes of violet, Jamaican lemon transition beautifully into its middle of iris and pink pepper.  This scent has an almost aphrodisiac effect and offers its wearer an almost unfair advantage.  Argos Pour Femme finishes strong with warming amber, tonka bean, oriental vanilla, and calming ylang ylang.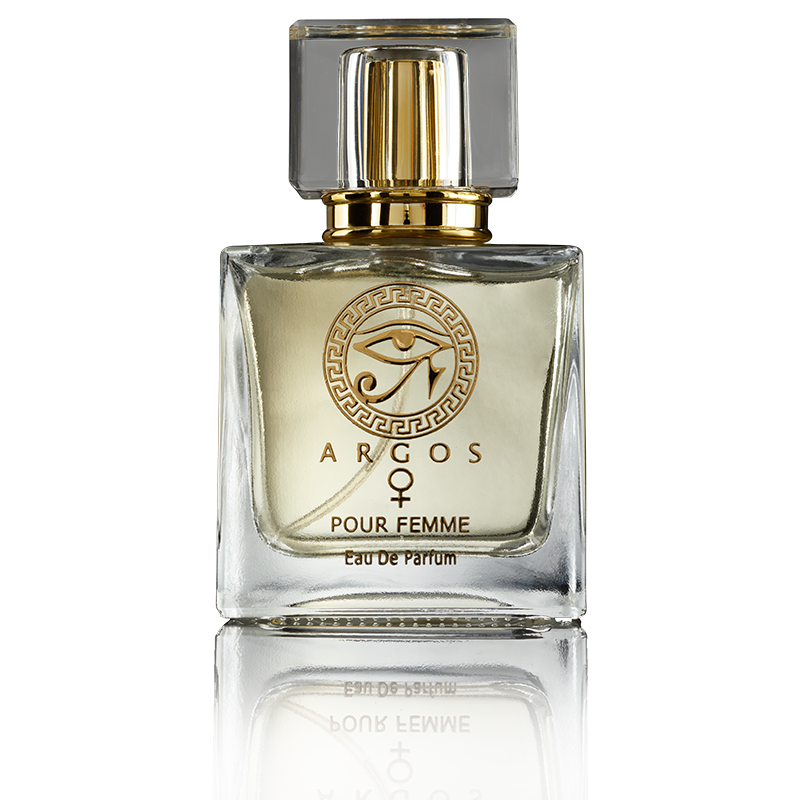 Argos fragrances are created using the finest natural ingredients from around the world and produced in our private lab in Grasse, France making them as uniquely memorable as they are satisfying. The end result of many months of formulating and reformulating Argos fragrances has resulted in the creation of Argos Pour Homme and Pour Femme.
Argos fragrances are designed to stimulate and attract by arousing the most powerful of our senses.